May 27 2015 6:10AM GMT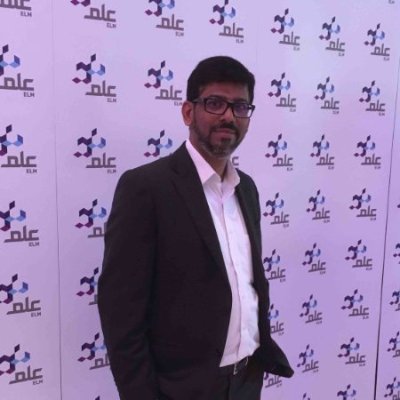 Profile: Yasir Irfan
Tags:
As discussed in previous post, uRPF (Unicast Reverse Path) works in two modes strict mode and loose mode, in this post lets discuss more about Strict mode
In Strict mode the router will perform following checks for an incoming traffic on particular interface.
The router checks whether there is a matching entry for the source in the routing table.
The router also checks whether same interface was used to reach the source as where it received.

Once the router ensure that the incoming packet passed the both checks it will permit the or else it will discard it. The strict mode fits well when once wants to ensure that the traffic is entering the router from a single uplink rather than multiple links (asymmetric routing)
In the upcoming post lets configure uRPF (Unicast Reverse Path) in strict mode