Sep 19 2011 5:45AM GMT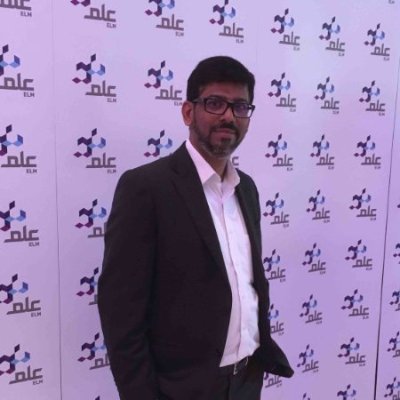 Profile: Yasir Irfan
When it comes delivering power to Cisco Access Points and Cisco IP Phones we all know about the IEEE 802.3af standard which defines standard Power over Ethernet (PoE).  But what is Cisco Universal Power over Ethernet (UPOE)? This is new term for most of us.
It's a new innovation from Cisco Systems which happens to the industry's first 60-watt Power over Ethernet technology which Cisco called Universal Power over Ethernet (UPOE).
Cisco Universal Power over Ethernet (UPOE) can offer twice the power per port of products from competing switch vendors – providing both power and network access to a greater range of devices through a single standard Ethernet cable. This can surely help to lower the total cost of IT operations. By using Cisco's new UPOE line card and UPOE splitter, any device requiring up to 60-watt power can now be powered by Cisco's Catalyst 4500E Switches. This includes Cisco IP phones, personal telepresence systems, compact switches and Cisco wireless access points.
[kml_flashembed movie="http://www.youtube.com/v/RASdhbNdFQU" width="425" height="350" wmode="transparent" /]
Currently Cisco is working with IEEE and third-party device manufacturers to standardize UPOE in next-generation, network-enabled devices. Which for sure may lead to new PoE standard from IEEE?
Currently  Samsung zero client desktop virtualization devices and BT IP turrets have integrated Cisco UPOE technology into their devices to allow customers the immediate advantage of using their existing Cisco network to power these solutions. This is good sign for this emerging technology. Cisco also tested many devices using UPOE technology like Oracle Sun ray clients.
Currently the Cisco Universal Power over Ethernet is available with a new line card on the Cisco Catalyst 4500E switch. The Single Cisco Catalyst Switch 4500E chassis can support up to 120 UPOE ports. The OPOE is utilizes the existing UTP Cabling standard Cat 5e or higher and RJ 45 connectors for deployment. This helps the customers to make use of their existing cabling infrastructure.