Jul 25 2010 6:25AM GMT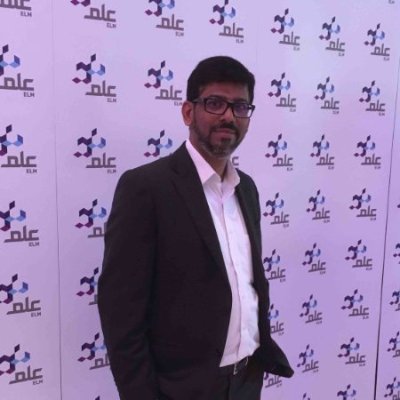 Profile: Yasir Irfan
In today's World we have many written scripts to automate our common tasks at work, we quite often use scripts in programming language, Linux, UNIX or even windows. But when it comes to networking to be more specific on Cisco devices there was no scripting language. However Cisco Systems realized the importance of automating the things and they come adding the "Tool Command Language in short TCL in Cisco IOS. This feature is enabled in the IOS starting from 12.3(2) T. I know most of us are not aware of this powerful scripting language.
TCL is a very powerful dynamic scripting language and it is based on open programming language developed by John Ousterhout.
Infact Cisco Press come out with a title named TCL Script for Cisco IOS which was released on June 9, 2010.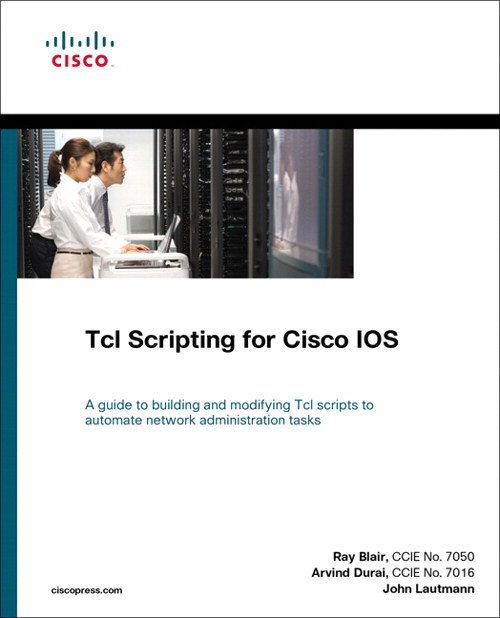 In upcoming articles I will try to address TCL commands how it can enabled and some sample scripts which can be used in day to day networking activities on Cisco Routers and Cisco Catalyst Switches.