Aug 17 2008 5:55AM GMT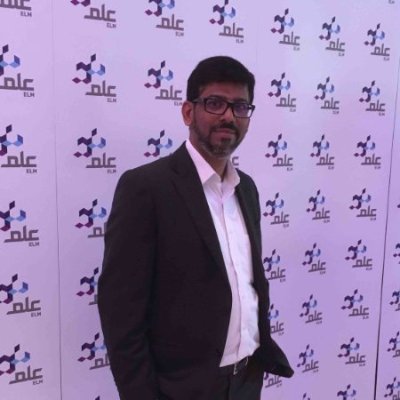 Profile: Yasir Irfan
Link flap means that the interface continually goes up and down in a Cisco Switch. The interface is put into the errdisabled state if it flaps more than five times in 10 seconds. The common cause of link flap is a Layer 1 issue such as a bad cable, duplex mismatch, or bad Gigabit Interface Converter (GBIC) card. Look at the console messages or the messages that were sent to the syslog server that state the reason for the port shutdown.
13w0d: %PM-4-ERR_DISABLE: link-flap error detected on Fa0/28, putting Fa0/28 in err-disable state 
Issue this command in order to view the flap values:
SRCL-ONC-3550-AS01# sho errdisable flap-values  ErrDisable Reason    Flaps     Time (sec)
—————–        ——   ———-
pagp-flap                        3       30
dtp-flap                           3       30
link-flap                           5       10
SRCL-ONC-3550-AS01# 
The interface can be recovered from errdisable state by reenabling the port using the errdisable recovery cause link-flap. This command is used to configure the recovery mechanism so that the interface can be brought out of the disabled state and allowed to try again. You can also set the time interval. Errdisable recovery is disabled by default in Cisco Switches; when enabled, the default time interval is 300 seconds.
Once you enable the errdisable state you can see the following log in the Cisco switch which is trying to recover the error disable interface (link-flap error)
13w0d: %PM-4-ERR_RECOVER: Attempting to recover from link-flap err-disable state on Fa0/28