Sep 1 2015 5:07AM GMT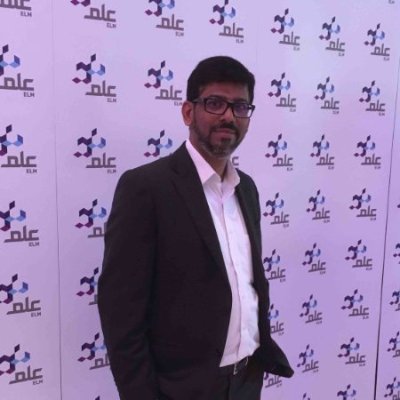 Profile: Yasir Irfan
Tags:
When it comes to Next Generation firewalls, it's quite common to see most of the Next Generation firewalls does serial processing, of various policies applied in that particular NG Firewall, which in turn delays the processing of various policies like firewall policy, URL Filtering, IPS, AV, etc. or consumes all the available Firewall hardware resources like CPU consumption, or memory utilization.
However Palo Alto Next Generation firewall takes an approach of Single Pass Parallel Processing (SP3) engine.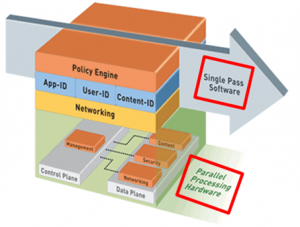 With the help of Single Pass Parallel Processing approach, Palo Alto Firewalls are in position to
Classify traffic with App-ID
Can do both user and group mapping
Perform content scanning like threats, URLs etc.
Can make use of One Policy to process various tasks
Can do Parallel Processing
Can provide separate Data and Control plane
One of the advantages I see with this kind approach is that, the traffic can be scanned as it crosses the Palo Alto firewall with minimum amount of buffering, which in turn can allow to enable the advance features like virus/ malware scanning without effecting the firewall performance.