Oct 14 2014 6:42AM GMT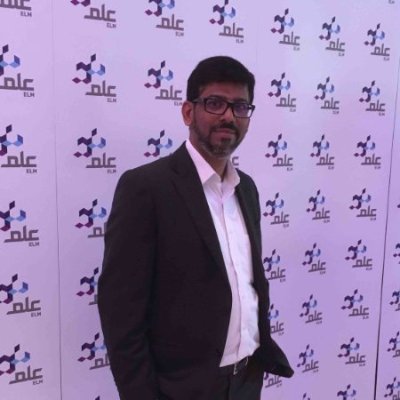 Profile: Yasir Irfan
Tags:
In order to reduce the propagation of unstable routes also known as flapping routes, in BGP Protocol one can use the BGP feature called Route dampening. A route is considered to be flapping when its availability alternates repeatedly. Since BGP routing tables are huge, it's not practical send those routing updates to all the routers especially when a route flap occurs. This could affect the performance of the network as well as consume more routers resources like CPU.
When a prefix flaps it will be assigned a penalty of 1000 and moved into the dampening state "history". Each flap incurs another penalty (of 1000), which is applied cumulatively. If the penalty reaches the suppress-limit, the route is dampened, meaning it won't be advertised to any neighbours.
BGP Route Dampening Terms:
Flap—A route whose availability alternates repeatedly
History state—After a route flaps once, it is assigned a penalty and put into history state, meaning the router does not have the best path, based on historical information.
Penalty—Each time a route flaps, the router configured for route dampening in another autonomous system assigns the route a penalty of 1000. Penalties are cumulative. The penalty for the route is stored in the BGP routing table until the penalty exceeds the suppress limit. At that point, the route state changes from history to damp.
Damp state—In this state, the route has flapped so often that the router will not advertise this route to BGP neighbours
Suppress limit—A route is suppressed when its penalty exceeds this limit. The default value is 2000
Half-life—Once the route has been assigned a penalty, the penalty is decreased by half after the half-life period (which is 15 minutes by default). The process of reducing the penalty happens every 5 seconds.
Reuse limit—As the penalty for a flapping route decreases and falls below this reuse limit, the route is unsuppressed. That is, the route is added back to the BGP table and once again used for forwarding. The default reuse limit is 750. The process of un suppressing routes occurs at 10-second increments. Every 10 seconds, the router finds out which routes are now unsuppressed and advertises them to the world
Maximum suppress limit—This value is the maximum amount of time a route can be suppressed. The default value is four times the half-life.
BGP Route dampening is one of the keys topics covered for Cisco CCIE Routing and Switching exam, so its better to understand the concept of Route Dampening and how it can configured in real networks. In upcoming post I will demonstrate how to configure Route Dampening on Cisco Routers.