Mar 15 2015 4:55AM GMT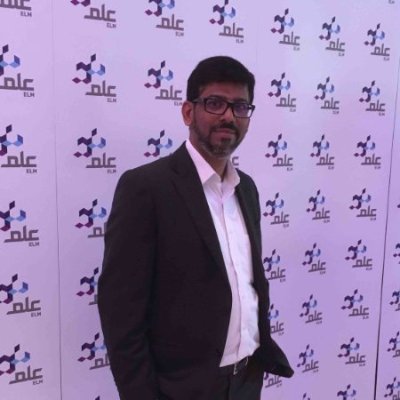 Profile: Yasir Irfan
Tags:
Palo Alto launched a Fuel community in 2014 is headquartered in Chicago, Illinois. The organization is governed by a volunteer Board of Directors and is managed by a headquarters staff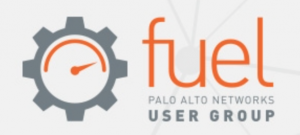 Basically Fuel is created for those professionals who are responsible for securing information and critical infrastructure, Fuel gives an opportunity to create a professional community and its members are empowered to influence and shape the future of security through meaningful online and in-person engagement with peers and industry experts.
Any one can be part of Fuel community and can be part of any local Fuel Chapter; Fuel also gives an opportunity for Security professionals to enhance their leadership qualities by heading a local chapter in their area. If you don't find a Chapter in your Area you can approach Fuel team to create a Local Chapter in your area and you are fully supported by the Fuel Team.
Some of the benefits you can availed being part of Fuel Local Chapter are
Connect on member forums that are specific to a topic, industry, region or interest area. Learn best practices, ask questions and discuss challenges and solutions with other members.
Fuel's file library contains all recent and past webcasts, presentations, technical papers and articles regarding cybersecurity. Fuel's year-round training resources allow members to keep current within their role and industry.
Exclusive and early access to Palo Alto Networks News
Be in the know. Fuel members receive exclusive Palo Alto Networks product information and news first.
I strongly recommend you to access Fuel Website to see more details.
Good news for Saudi Palo Alto lovers is,a local chapter has been created and named as Saudi Arabia User Group. So be part of Saudi Arabia User Group to avail all the benefits of Fuel and do spread the word among your peers.