Mar 27 2011 5:46AM GMT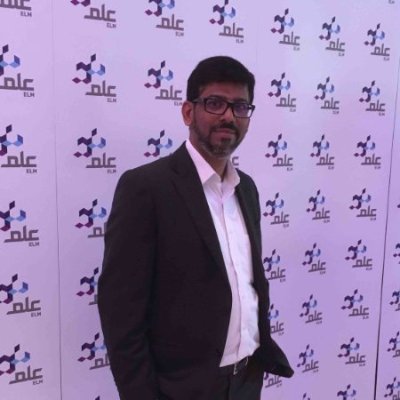 Profile: Yasir Irfan
 When you are preparing for Cisco CCNP- Switch Exam, IP SLA is one of the key topics included at quite later stage even surprised David Hucaby the author of the title "CCNP Switch Official Certification Guide"  Even he included the supplementary material for the "CCNP Switch Official Certification Guide"
 The Cisco IOS IP Service Level Agreement better known as IPSLA is a feature which was introduced in the IOS version 11.2 under the name of Response Time Responder (RTR). Later on Cisco sensed RTR is creating some sort of confusion as some of reference texts referred RTR as Real time responder; hence they renamed RTR as Service Assurance Agent (SAA). Even SAA didn't stick for long time and now it's known as IP SLA.  IP SLA is truly excellent for built-in network testing. In fact, it is a key ingredient for sophisticated implementations of Performance Routing (PfR).
 At its introduction in IOS 11.2 version under the name of RTR it had very limited offerings  
ICMP Ping
ICMP Echo Path
IBM SNANativeEcho
The Cisco IOS IP Service Level Agreement (IP SLA) feature can be used to gather realistic information about how specific types of traffic are being handled end-to-end across a network. To do this, an IP SLA device runs a preconfigured test and generates traffic that is destined for a far end device. As the far end responds with packets that are received back at the source, IP SLA gathers data about what happened along the way.
IP SLA is capable of running following tests in Cisco Switches and routers
| | | |
| --- | --- | --- |
| Test Type | Description | IP SLA Required on Target? |
| icmp-echo | ICMP Echo response time | No |
| path-echo | Hop-by-hop and end-to-end response times over path discovered from ICMP Echo | No |
| path-jitter | Hop-by-hop jitter over ICMP Echo path | Yes |
| dns | DNS query response time | No |
| dhcp | DHCP IP address request response time | No |
| ftp | FTP file retrieval response time | No |
| http | Web page retrieval response time | No |
| udp-echo | End-to-end response time of UDP echo | No |
| udp-jitter | Round trip delay, one-way delay, one-way jitter, one-way packet loss, and connectivity using UDP packets | Yes |
| tcp-connect | Response time to build a TCP connection with a host | No |