Dec 21 2010 5:29AM GMT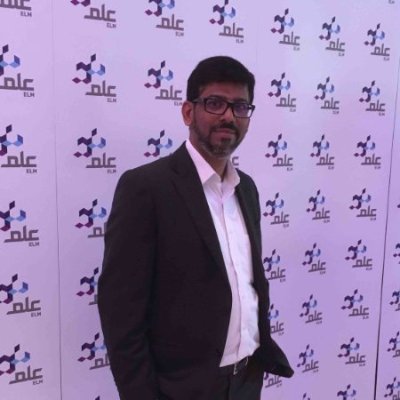 Profile: Yasir Irfan
In my previous post I was discussing about Gateway Load Balancing Protocol (GLBP), now let's see how Gateway Load Balancing Protocol (GLBP) does load balancing?  Basically there are three different types of Load balancing algorithms applied
Round Robin:
This method is the default method used by Gateway Load Balancing Protocol (GLBP).
In this method the when the client sends ARP requests to resolve the MAC- address of the default gateway , the reply contains the MAC address of the next possible router in round-robin fashion
 Weighted:
 Gateway Load Balancing Protocol (GLBP) places a weight on each device to calculate the amount of load sharing that will occur through MAC assignment
The routers participating in GLBP will advertise its weight and AVG will act based on that value
For example if we have two routers named ITKE-Router A and ITKE-Router B. If the ITKE-Router A has double the bandwidth capacity then the ITKE-Router B. ITKE-Router A will be configured with the double weighting value of ITKE-Router B
Host-Dependent
Each Client will always get the same Virtual MAC address.
The Mac-address of the host is used to determine which AVF's mac the host is directed towards.
This method is used when the client needs a consistent gateway MAC -address.
Host dependent GLBP is not recommended in situation where there are small number of hosts, for example, less than 20
In upcoming posts let's see how to configure Gateway Load Balancing Protocol (GLBP) in Cisco devices.