Dec 8 2010 7:59AM GMT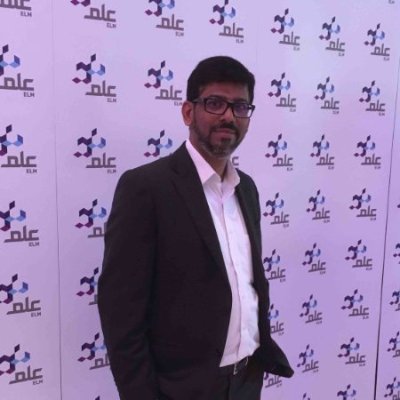 Profile: Yasir Irfan
GLBP better known as Gateway Load Balancing Protocol (GBLP) is a Cisco proprietary protocol especially designed overcome the limitations of Hot Standby Routing Protocol (HSRP) and Virtual Router Redundancy Protocol (VRRP). The added feature to Gateway Load Balancing Protocol (GLBP) is it can load balance between the gateways where as in HSRP and VRRP, the standby routers are configured for redundancy and act as standby only and become active only when the active router fails.
The Gateway Load Balancing Protocol (GLBP) provides load balancing over multiple routers (gateways) using a single virtual IP address and multiple virtual MAC addresses. The forwarding load is shared among all routers in a GLBP group rather than being handled by a single router while the other routers stand idle. Each host is configured with the same virtual IP address, and all routers in the virtual router group participate in forwarding packets. GLBP members communicate between each other through hello messages sent every 3 seconds to the multicast address 224.0.0.102, User Datagram Protocol (UDP) port 3222 (source and destination).
The Gateway Load Balancing Protocol (GLBP) elects one router as active virtual gateway (AVG) based on highest priority value or highest IP address in the group, if there is no highest priority.  The active virtual gateway (AVG) to respond to ARP requests sent to the virtual gateway IP address replying different virtual MAC addresses depends on which load-balancing algorithm is configured.
All routers participating in GLBP group gets the necessary virtual MAC addresses from the active virtual gateway (AVG). Up to four virtual MAC addresses can be used in any group. Each of these routers is referred to as an active virtual forwarder (AVF), forwarding traffic received on its virtual MAC address. Other routers in the group serve as backup or secondary virtual forwarders, in case the AVF fails. The AVG also assigns secondary roles.
The Gateway Load Balancing Protocol (GLBP) is part of CCNP 642-813 Exam curriculum and you must master this protocol as you can expect few questions.
In upcoming posts I will try to highlight on load balancing techniques used and how to configure Gateway Load Balancing Protocol (GLBP) in Cisco Routers and Cisco Catalyst Switches .When it comes to Catalyst Switches GLBP is currently available with Catalyst 6500 Supervisor 2 with IOS Release 12.2(14) SY4 or later and Supervisor 720 with IOS Release 12.2(17a) SX4 switch platforms.