Aug 3 2013 11:42AM GMT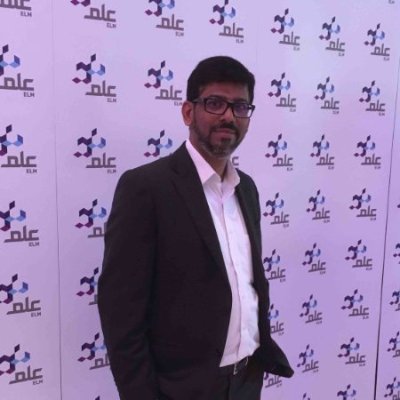 Profile: Yasir Irfan
In the recently concluded Cisco Live, Cisco made an interesting announcement about EIGRP. Yes Cisco is coming out with "EIGRP Over the Top (OTP)" which enables routers running EIGRP to peer across the service provider infrastructure without their involvement. An interesting feature which may catch up the pace in the real world networking.  With EIGRP OTP the service providers won't even see the customers at all.  EIGRP OTP acts as a provider-independent overlay that transports customer data between the customer's routers.
One advantage of EIGRP Over the Top solution is, it simplifies multi provider IP WAN network design. It also simplifies the interface with the WAN providers and facilitates an end-to-end EIGRP network, which makes the troubleshooting easier.
I believe EIGRP Over the Top will definitely makes things much easier for service providers as they can deploy EIGRP OTP as it doesn't impose any special requirements for them.
Some of the key futures of EIGRP Over the Top are as follows
Allow customers to segment their network using an MPLS VPN backbone
Impose little requirements or no restrictions on customer networks
Work seamlessly with both traditional managed and non-managed internet connections
EIGRP routes are NOT distributed to MP-iBGP and never show up in the MPLS-VPN backbone
Compliments an L3VPN Any-to-Any architecture (no hair pinning of traffic)