May 20 2015 8:33AM GMT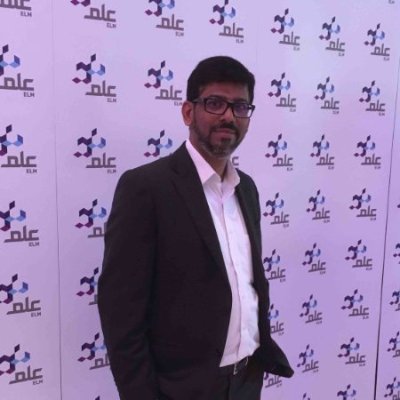 Profile: Yasir Irfan
Tags:
When it comes to selecting a Cisco Switch either a new Switch or need an upgrade an existing Cisco Switch one needs to consider many things be it the feature set, type of modules needed, wither it need be a stackable or modular switch.One has to go through many parameters, which may some times results in selecting wrong switch.

In order to ease this process Cisco comes out with a cool tool called Cisco Switch Selector, which is capable of helping you to select a Cisco Switch for Campus, Branches and even Data Center Switches. Just by answering few simple questions one can easily select a Cisco Switches meets his/ her business needs.
Certainly a great tool, which really eases the task of many Networking Professionals, I hope Cisco soon comes out with a Firewall Selection Tool, Collaboration Selection tool and much more.