Nov 26 2011 5:42AM GMT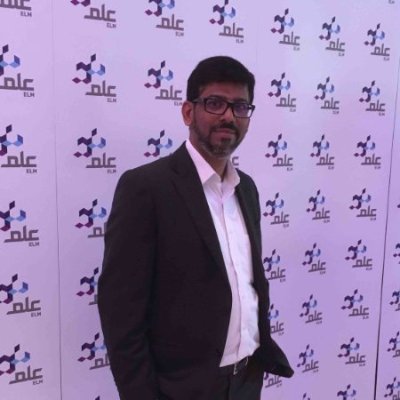 Profile: Yasir Irfan
The Smart Call Home is a feature from Cisco System which exists since long time but I noticed this feature quite lately. For the first I heard this feature with the Cisco SUP 720 Supervisor Engine for Cisco Catalyst 6500 Series Switches. With arrival of Nexus 7010 Series Switch and the training "Implementing Cisco Data Center Networking Infrastructure 2" gave me an insight and its importance.
According Cisco System the Cisco Smart Call Home feature continuously monitors hardware and software components to provide interactive technical support. The Cisco Smart Call Home feature is capable of providing range of message formats for optimal compatibility with pager services, standard email and XML based automated parsing applications. Cisco Smart Call Home combines Cisco GOLD and Cisco EEM capabilities to offers detailed diagnostics and real-time alerts, leading to faster resolution of problems.
Some of the benefits of configuring Cisco Smart Call Home are as follows
Higher Network Ability.
Reduced Network TCO.
Improved Network Performance.
Cisco NX-OS does also support Smart Call Home. In coming articles let see how Cisco Smart Call Home works.