May 25 2015 4:43AM GMT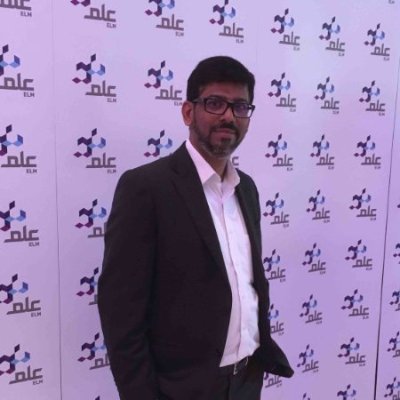 Profile: Yasir Irfan
Tags:
We are all leaving in the age, where Network Security is given upmost importance; almost every major Organization does have a good Security team who are even responsible for looking at the vulnerabilities reported in their Network Security products.
Cisco does have a great tool called Cisco IOS Software Checker tool to search for Cisco Security Advisories that address specific Cisco IOS Software releases. One just simply need to either select the IOS Version he/she have in their environment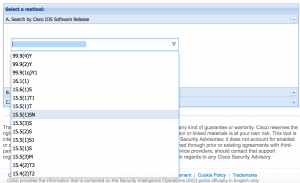 Or simply copy and paste the show version command output
Or even upload the text file, which contains the IOS Version details

With three simple ways one can discover what the Security Advisories Cisco have to a particular IOS trail, and the corrective action they recommend. Certainly a very handy tool one can think of. Currently the Cisco IOS Software Checker does not support Cisco IOS XE Software, IOS XR Software, or interim builds of Cisco IOS Software. It will be great if Cisco create similar tool for Cisco ASA Firewalls and Cisco Nexus Switches platforms.