Nov 19 2011 6:22AM GMT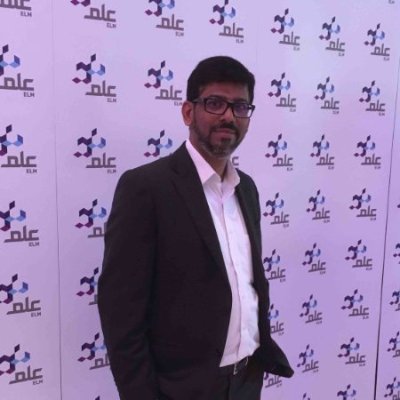 Profile: Yasir Irfan
Cisco Embedded Event Manager better known as EEM is a powerful feature included in Cisco IOS such as IOS-XR, IOS-XE and NX-OS. The Cisco EEM in simple terms is a technology developed by Cisco systems which allows you to run a script or a set of command upon an event.
The Cisco EEM allows the behavior of a Cisco device to adapt to specific user requirements by allowing scripting, thresholding, proactive actions, data collection and event management inside the Cisco device itself. Using EEM, problems can be identified and resolved automatically in advance by setting event triggers (called Event Detectors) to watch for specific types of situations or thresholds, or run a set of actions periodically.
With EEM, users can capture complex network events and run sophisticated programs on Cisco devices. The version of EEM on most Cisco devices is version 2.1, and the latest version is 3.0 which was introduced in IOS 12.4(22)T. EEM consists of three areas; Event Detectors, Policies and Programming languages.
When a situation is detected by EEM, it uses policies to invoke actions based on the type of event and the configured policy.