May 15 2013 5:28AM GMT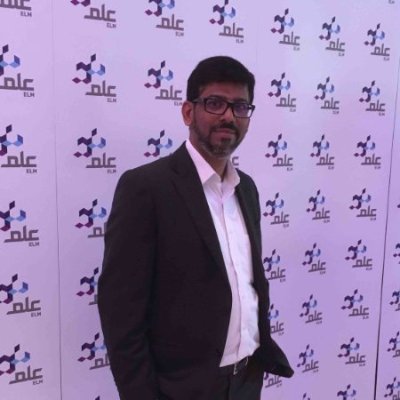 Profile: Yasir Irfan
When it comes to Cisco's networking products, the default operating system comes into our mind is Cisco IOS, a very popular OS among the networking professionals, however, when it comes to Cisco Email Security Appliance (ESA),better known as Cisco IronPort appliances the OS changes.
The Cisco IronPort Appliances are geared and operated by powerful collections of software's better known as AsyncOS. The AsyncOS is a collection of base operating system (OS), device drivers, memory management, process scheduling, and all the application and scanning software. Few unique features of AsyncOS are its high performance and security.
The AsyscOS fundamentals are built on FreeBSD, low-level components are written in C programing language. However, most of the application software and the entire management interface is written in Python and use a coroutine-based model called shrapnel.
AsysncOS versions are referred as the Major.Minor.Point-Build number format as shown below.

One interesting fact about the AsyncOS software builds is. It is complete and self-contained. When an AsyncOS is upgraded from, one version to another, the entire build image is upgraded rather than individual upgrade component.