Aug 11 2008 1:37PM GMT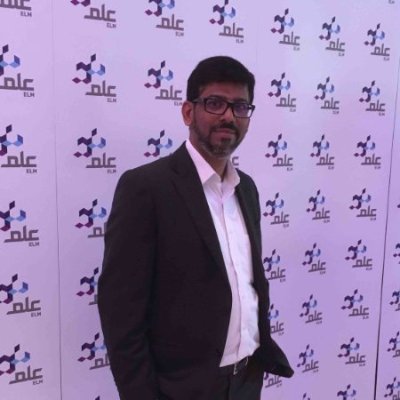 Profile: Yasir Irfan
As we all know how important is a Telnet client.  But by default, Telnet client is not installed with Windows Vista, but you can always install telnet client in Widnows Vista by following the steps below.
1)      Click on Start – Control Panel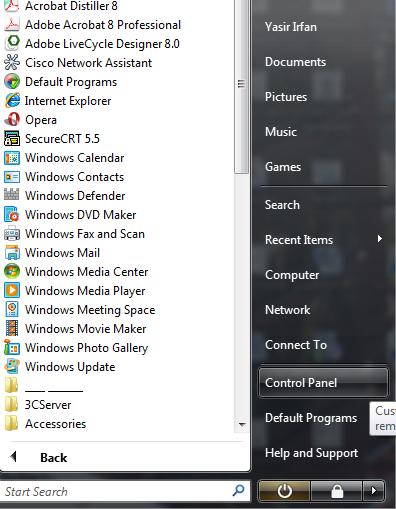 1)      Click on Programs.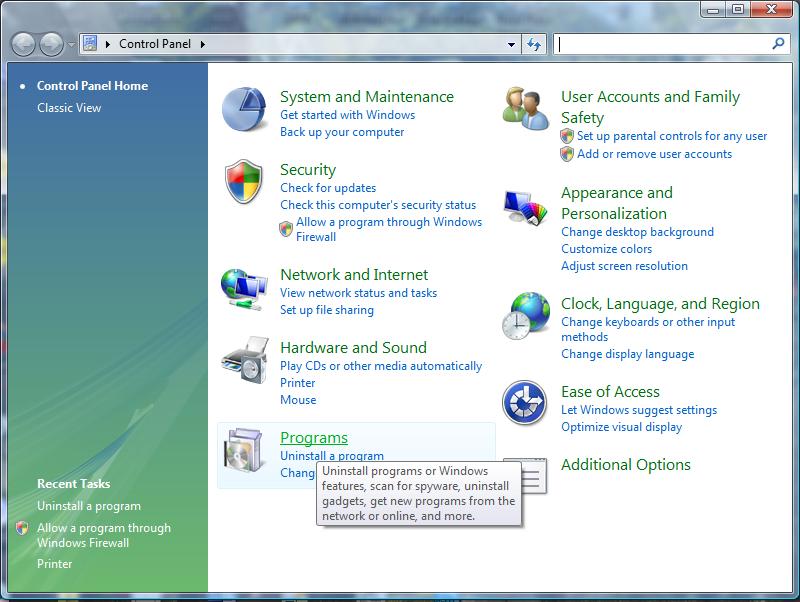 3) Click on Turn Windows features on or off.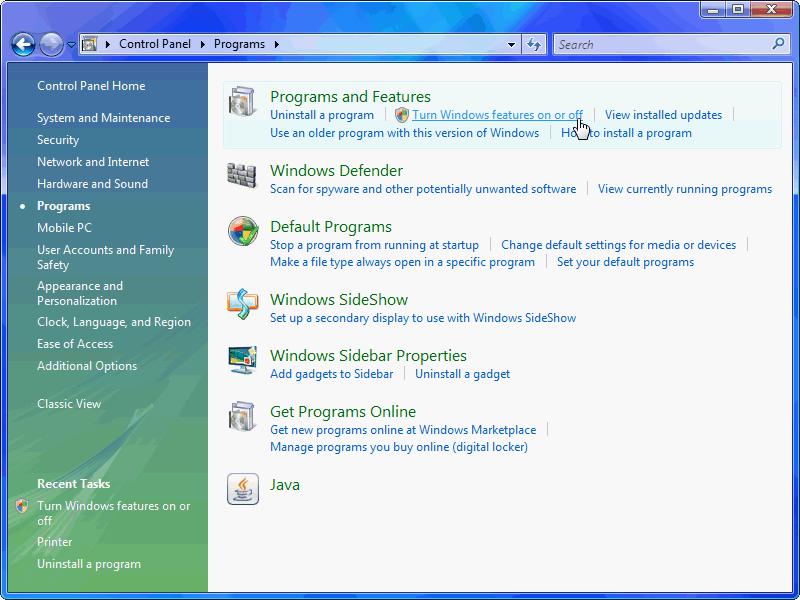 4) In the Windows Features dialog box, select the Telnet Client check box.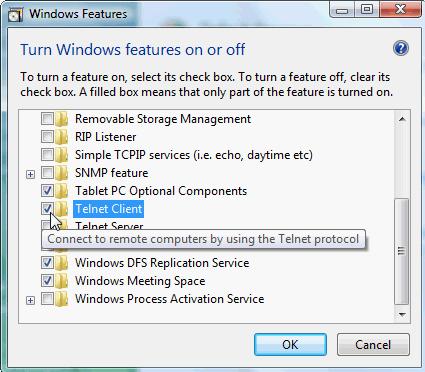 5) Click on OK.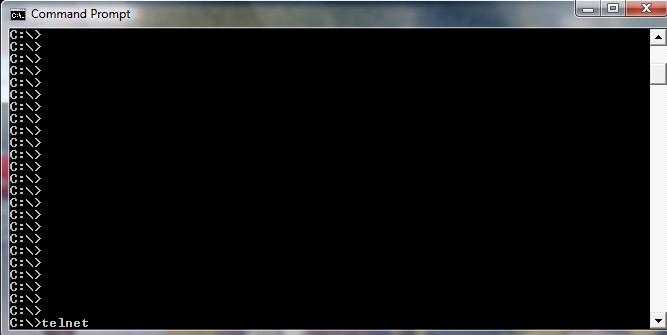 6) Windows will now install and enable Telnet so it is available from command line.