Apr 27 2011 8:03AM GMT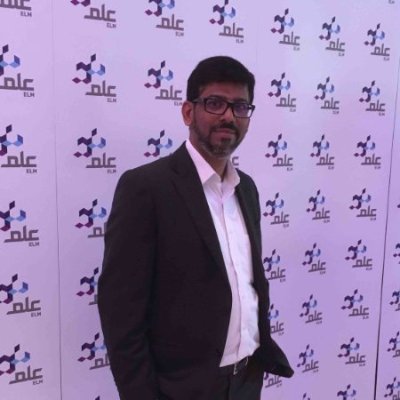 Profile: Yasir Irfan
In 2009 Cisco acquired Pure Digital Technologies was not the brave move, eventually it led to back away from the consumer market by the closure of Flip as part of restructuring. Cisco is expected to reduce its headcount by 550 workers.
May be a better idea for Cisco Systems to concentrate on its core business, especially when there is a rising competition from its rival Juniper Networks and Huawei. I am seeing Huawei gradually making its strong presence in the Middle East market.
According Analysts Flip flopped due to its lack of Internet connectivity, and the proliferation of high end smartphones.
"We have disappointed our investors and we have confused our employees.  Bottom line, we have lost some of the credibility that is foundational to Cisco's success – and we must earn it back. Our market is in transition, and our company is in transition. And the time is right to define this transition for ourselves and our industry.  I understand this.  It's time for focus." said John Chambers CEO of Cisco Systems.
I am looking forward to see how Umi home telepresence going to perform.