Dec 30 2010 8:35PM GMT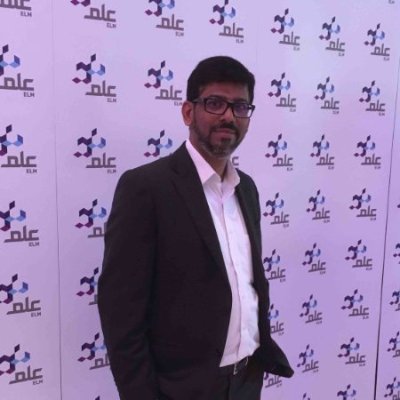 Profile: Yasir Irfan
Apparently the NX-OS includes some quite interesting kef features and benefit. In this post I will try to highlight few of those features. Some of them are as follows
Virtual device contexts (VDC):

Cisco Nexus 7000 Series switches can be segmented into virtual devices based on customer requirements. VDCs offer several benefits such as fault isolation, administration plane, separation of data traffic, and enhanced security.

Virtual Port Channels (vPC):

Enables a server or switch to use an EtherChannel across two upstream switches without an STP-blocked port to enable use of all available uplink bandwidth.

Continuous system operation:

Maintenance, upgrades, and software certification can be performed without service interruptions due to the modular nature of NX-OS and features such as In-Service Software Upgrade (ISSU) and the capability for processes to restart dynamically.

Security:

Cisco NX-OS provides outstanding data confidentiality and integrity, supporting standard IEEE 802.1AE link-layer cryptography with 128-bit Advanced Encryption Standard (AES) cryptography. In addition to CTS, there are many additional security features such as access control lists (ACL) and port-security, for example.