Aug 4 2009 4:58AM GMT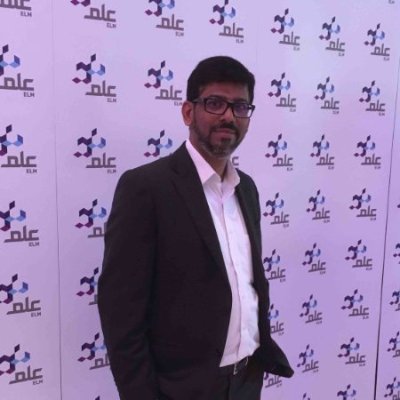 Profile: Yasir Irfan
Cisco Press author Brandon Carroll is offering a CCNA Wireless Intro Webinar Aug of August 2009, the details of the Webinar is as follows, it's good for the individuals who are aiming at CCNA Wireless Certification (IUWNE 640-721).
Topic:   Guide to CCNA Wireless Certification
Session dates:  
11:30 am, Pacific Daylight Time (San Francisco, GMT-07:00)
Duration:   30 minutes
 Presenters:   Ascolta 2
Description:   This webinar provides information on other resources recommended for CCNA Wireless study as well as a look at what one can expect if taking a self-study path, a self-study path with some practice using production equipment, or an instructor-led course with dedicated lab equipment.
Who Should Attend: Those beginning the CCNA Wireless or considering the CCNA Wireless Certification track would benefit from attending as well as those that want a look at the technical content in the IUWNE v1.0 course.
Instructor Name: Brandon Carroll
Host's name:   Ascolta 2