May 24 2011 5:34AM GMT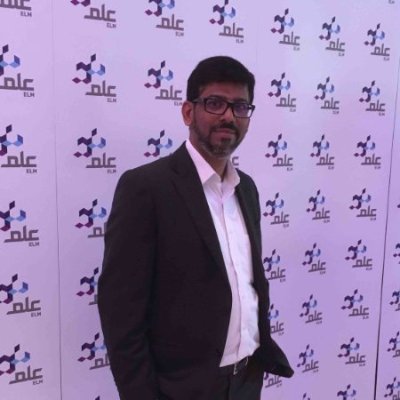 Profile: Yasir Irfan
According Cyber Risk Report for this week lot of vulnerabilities, including Perl, Red Hat, Python and features updates from multiple vendors including Adobe, Citrix and Cisco Systems. For all those you are unaware of Cyber Risk report (CRR) is published by Cisco Security Intelligence Operations (SIO).
Cisco released two security advisories addressing five vulnerabilities in the Cisco Unified Operations Manager and CiscoWorks Common Services. These advisories and the latest vulnerability, threat, and mitigation recommendations are available on the Cisco Security Intelligence Operations website.
So security experts beware of these latest developments and make sure you are ready to face challenges as the spam activity has increased a lot and the spam message authors continue to create variations in their attempts to bypass ant spam protection and trick users into acting on the messages.