Mar 13 2010 1:34AM GMT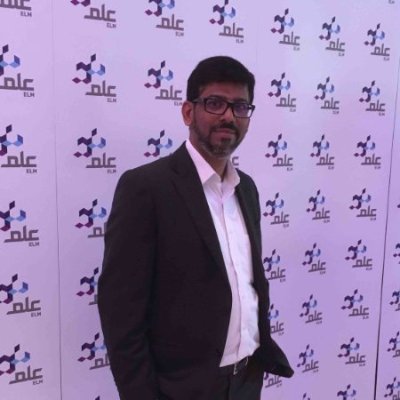 Profile: Yasir Irfan
Here is a cool tip for saving your time when ever your telnet to your Cisco Switch or a router. By using no login command you can telnet directly to your Cisco device without any authentication, this proves to be good only in lab environment to save time but its hardly recommended not to use this feature in real networks.
To configure this feature follow the below configuration steps.
           ITKE01>enable
           ITKE01#configure terminal
           ITKE01 (config)#line vty 0 4
           ITKE01 (config-line)#no login
Testing:
           C:\>telnet 192.168.0.1
          ITKE01>
Notice that no authentication was required. You are taken directly to user mode.