Feb 23 2009 6:35AM GMT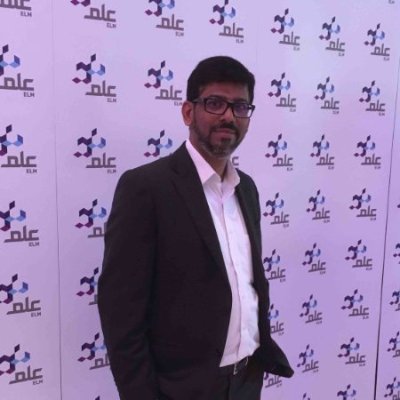 Profile: Yasir Irfan
In my previous post I just introduced the VLAN trunking protocol; let's talk about the VTP domain.
The VTP domain consists of a group of logical group of Cisco Catalyst Switches that are part of the same VTP management domain. A  Cisco Catalyst Switch can belong only to one VTP domain at any time,
The VTP domain is a logical group of switches that will share VLAN information. Each switch can belong only to one VTP domain in addition to sharing the VLAN information with all other Cisco Catalyst Switches in the same VTP domain. Cisco Catalyst Switches in different VTP domains drops any VTP updates received from Cisco Catalyst Switches.