Dec 6 2014 5:21AM GMT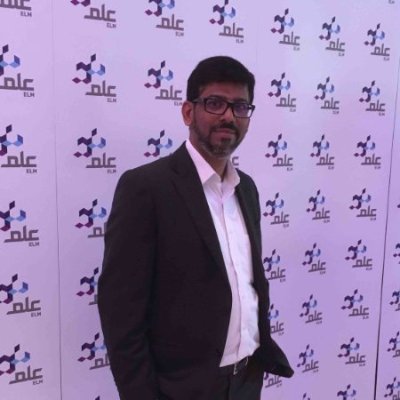 Profile: Yasir Irfan
Tags:
The much awaited Cisco's network simulation software Virtual Internet Routing Lab (VIRL) is available for all. It can be purchased from VIRL Website. We all know when it comes to practice for CCNP, CCIE or any other Cisco certifications we think of having some sort of simulator to practice the technologies or work books provided by leading training companies like INE, Micronics or IPExpert. So far none of the available Simulators/ Emulators provided optimum solutions. Always you find its users tweaking the simulator to fit their needs.
It's been a painful experience to spend more time on tweaking rather than practice the technologies. I believe everyone was waiting for a Solution from Cisco to practice their technologies on wider scale. Cisco did came out with a solution called Virtual Internet Routing Lab (VIRL) hopefully this servers our needs. I did order a copy of mine online and waiting for a download link from Cisco. The good news is these days Cisco is offering 50 $ discount on personal Edition.
Cisco does offers VIRL in different editions like Personal Edition which costs you 199 USD per year and Academic Edition which cost 79.99 per year.
Once I get the download link, I will install the VIRL and update you all. I am basically targeting the VIRL for my CCIE Routing and Switching Lab preparations.
What is VIRL?
VIRL is a comprehensive network design and simulation platform. VIRL includes a powerful graphical user interface for network design and simulation control, a configuration engine that can build complete Cisco configuration at the push of a button, Cisco virtual machines running the same network operating systems as used in Cisco's physical routers and switches, all running on top of OpenStack. (Source VIRL website)