Aug 31 2013 8:37AM GMT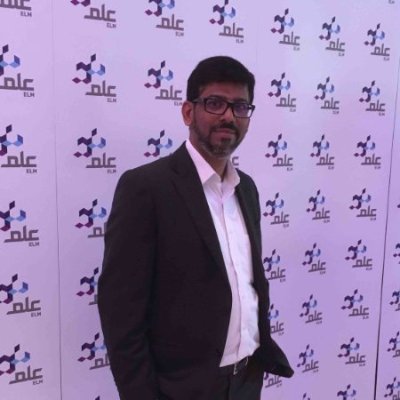 Profile: Yasir Irfan
These days Cloud Computing and Virtualized environment is making its presence in real world networks, be it Servers, Routers, Switches or Firewall, virtualization is catching up.
In the organization I work, we are implementing many solutions on virtualized environment, be it our Nexus Virtual Device Contexts or Cisco ASA Contexts or Cisco UCS Servers .Our Web Ex Solutions, Cisco IP Surveillance Solutions and PACS solutions are supported and operated on the Virtual platform. The challenge we faced for our Virtualized Sever platform running both windows and Linux environments are the backup and replication of data.
We were looking for a solution which is specifically designed for Virtual Environment and we found one called Veeam Backup & Replication Solution. This came handy to us especially when we had issues with our Data Protector System. Our PACS Servers are running on virtual environment using VMWare vSphere and it was a night mare for us to have a backup of those virtual imaging servers. With the invent of Veeam our task really become easy.
Veeam has created their backup and replication solution especially for Virtualized environments. It supports both VMWare hypervisors and Microsoft Hyper-V.  The Veeam Backup & Replication is easy to manage and its very user friendly.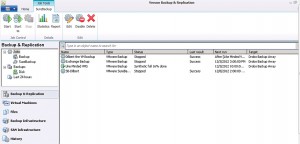 Since I am not a backup guy it will be hard for me to analyses all the features of Veeam Backup and Replication Software. As a layman I found it easy to install and manage and most importantly it provides a solution to our WebEx and PACs solution. Also it unifies backup and replication in a single solution, increases the value of backup and reinvents data protection for VMware vSphere and Microsoft Hyper-V virtual environments.
Veeam recently released the version 7 of Veeam Backup and Replication software. More details can be found in the following link http://www.veeam.com/vm-backup-recovery-replication-software.html