Feb 24 2016 12:55PM GMT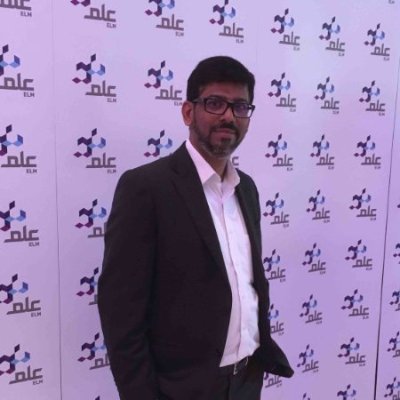 Profile: Yasir Irfan
Tags:
When it comes to using Equal Cost Multipath in Palo Alto Firewalls, one needs to be very careful as this feature is not available in all PAN-OS versions by default.  Most of the Network Engineers assume ECMP is supported by default,  and they are shocked to discover ECMP is not working when they configure or enable ECMP using either OSPF or  BGP on Palo Alto Firewall running PAN-OS 6.x trail.
You don't need to panic as Palo Alto doesn't support ECMP on PAN-OS 6.x or lesser PAN-OS trail. Palo Alto introduced  Equal Cost Multipath (ECMP) as a new feature in  PAN-OS 7.0.  Palo Alto Firewall supports a maximum of 4 equal cost paths and supports this on OSPF and BGP protocols.
One can use Equal Cost Multipath to increase throughput, redundancy and reduce convergence times. This feature also can substantially increase bandwidth performance by load-balancing traffic over multiple paths.