Jul 4 2009 6:06AM GMT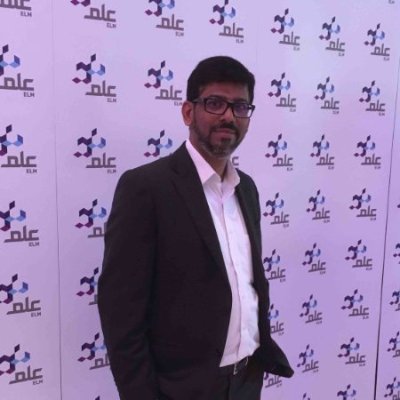 Profile: Yasir Irfan
Starting July 30th Cisco Systems' TechWiseTV will be broadcasting the webcast by the title "Unlocking the Potential of Virtualization".  So act now and register for this online Webcast, learn how the revolutionary new Cisco Nexus 1000V, and Cisco VN-Link enable you to automatically empower virtual servers with the same network properties as physical servers. Learn how these new solutions will allow you to dramatically expand and accelerate your data center virtualization initiatives, so you can reap its full benefits.
[kml_flashembed movie="http://www.youtube.com/v/3vqPjyzh0F4" width="425" height="350" wmode="transparent" /]
The agenda is as follows
Agenda
Segment 1: The Real Impediments to Virtualization
Virtualization severed a critical link between server and network activities creating a blindness that is hampering true adoption of virtualization benefits.
Segment 2: Understanding VN-Link and the Nexus 1000v
Port Profiles will bring a smile to your face as you witness first hand how sanity is not just restored but enhanced beyond what it ever was in the purely physical world.
Segment 3: Network Interface Virtualization
We breakdown the innovation that brings the physical switch back into the mix and greatly expands your deployment options and architectural models.
Segment 4: Virtualization and your Storage Environment
Increased virtualization equals increased demand on the network to access storage – We show what you need to know for eliminating costly storage silos from your network.