Feb 7 2011 5:29AM GMT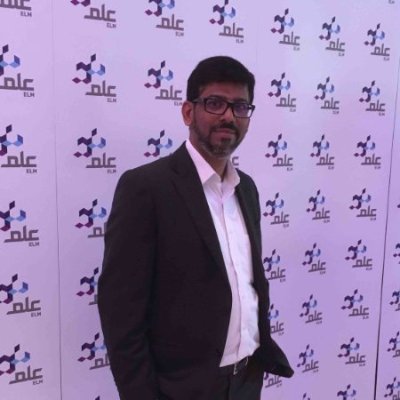 Profile: Yasir Irfan
We all know in Cisco Catalyst Multilayer Switches the matching process of the Access Control list is done at hardware level. In order to do this processing the Ternary Content Addressable Memory (TCAM) comes into picture. Basically the Ternary Content Addressable Memory (TCAM) is used by Cisco Catalyst switches to store information necessary for hardware processing. TCAM allows a packet to be evaluated against the entire access list in a single lookup table. Most Cisco Catalyst Switches comes with multiple TCAMs. Its utilization depends on the features supported by the platform, but the TCAM is generally partitioned into sections designated for unicast routes, multicast routes, VLANs, and entries for routed, VLAN, and QoS ACLs.
The Cisco IOS Software constitutes of two components what are part of the TCAM operation, namely Feature Manager (FD) and Switching Database Manager (SDM, when I saw SDM the first thing came to my mind was Security Device Manager Application.)
The Feature Manager merges or compiles the Access Control Entries (ACE) in the TCAM table of a Cisco Catalyst Switch, whereas the Switching Database Manager (SDM) comes handy in creating a partition of TCAM table on some of Cisco Catalyst Switches into areas of different functions. The Switching Database Manager (SDM) software can configure or tunes the TCAM partition if needed. The Cisco Catalyst 4500 and Cisco Catalyst 6500 Series Switches cannot be repartitioned as it comes with the fixed TCAM memory.