May 22 2010 9:07AM GMT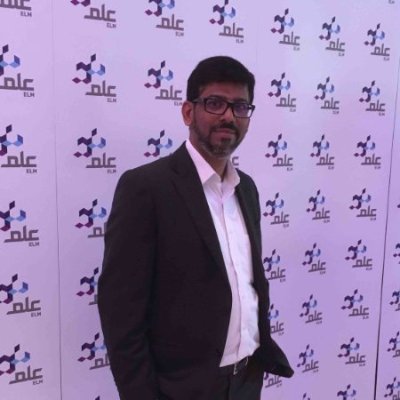 Profile: Yasir Irfan
Ubuntu was always an Interesting OS I was looking at, when I got an opportunity to get a book on Ubuntu from our community Manager Michael Morisy I readily accepted to get one copy of the title "Ubuntu Unleashed" published by SAMS. Thanks a lot Michael Morisy for your continued support.
Finally after a long wait I got the chance to review some parts of this book. I am not much into Linux platforms but I did tried Red hat, Fedora, Ubuntu, Ubuntu flavors of Linux.
Since I am not an expert in this area Networking I figured out the title "Ubuntu Unleashed"more useful especially I liked Installation, System Administration and Ubuntu housekeeping part of this book.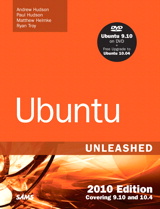 Pic Courtesy:Informit
Since I am newbie to Linux I was comfortable in Understanding the title "Ubuntu Unleashed" as found the language was simple and easy. The author did a marvelous job as the organization of the title is great I really liked it in particular. There are 32 chapters which are not only focused on Ubuntu but it does cover Linux distribution as well. Someone who is interested in Linux and Ubuntu should grab this title as it might be a great asset for them. I figured out this title goes well either with beginners or with the persons who are fairly new to Ubuntu. Experienced and seasoned Linux gurus have a different opinion on this title.
The title is divided into five parts
Part I, Installation and Configuration is about 260 pages.
Part II, System Administration, is about 170 pages.
Part III, Ubuntu as a server, is about 175 pages. It introduces Apache, Postfix, and other services.
Part IV, Programming, introduces Perl, Python, PHP, and some tools to use with C/C++ (but nothing on those languages themselves)
Part V, Housekeeping revists and amplifies Part II.