Mar 12 2015 5:53AM GMT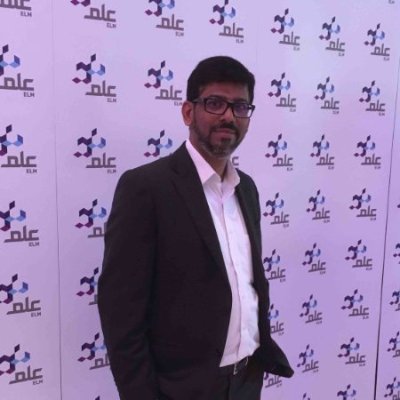 Profile: Yasir Irfan
Tags:
When it comes it comes to CCIE lab preparations most of us talk about the technical resources one should refer, hardly I see some one talks about the non-technical part of preparation. Well I am not trying to reinvent the wheel, yet would like to suggest two titles that will keep you motivated and help you to build a complete CCIE journey strategy.
There was great initiative by two gentlemen Dean Bahizad and Vivek Tiwari both of them are CCIE's, they  understood the pain and come out with an amazing title called "Your CCIE Lab Success Strategy: The Non-Technical Guidebook"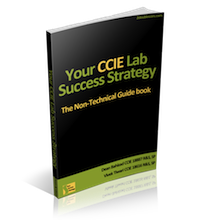 An amazing title, which serves as a personnel coach to some one who is preparing for the CCIE lab, they have crafted their journey in an interesting fashion and does offer lots of tips and strategies one could imagine of. So I certainly recommend to have this in your book self. This book offers a lot and its quite simple and a small book, which can be read in a week's time.
Its been observed we give up the things even before starting the CCIE journey, we are afraid of failure, incompetency, no self confidence, no motivation to move forward, negativity, laziness and much more, in order to over come all these trials once could refer to Tony Robbins " Awaken the giant with in "
Both these titles are quite helpful and will be your best friends for the journey of CCIE.