Jan 22 2011 12:42PM GMT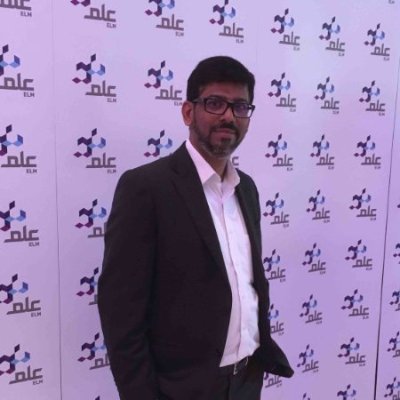 Profile: Yasir Irfan
"Jan 22 09:09:33: %EC-SP-5-CANNOT_BUNDLE2: Te1/7 is not compatible with Te2/7 and will be suspended (trunk mode of Te1/7 is dynamic, Te2/7 is trunk)"
If you see the above error especially while creating a port-channel between Cisco 6500 Series and Cisco 3750 E Series switches don't panic. You will see the error when there is a trunking encapsulation mismatch for the interfaces associated with the port-channel. When we changed the trunk settings in the both interfaces the problem was solved and port-channel was established.
When the following error occurred
"Jan 22 09:09:33: %EC-SP-5-CANNOT_BUNDLE2: Te1/7 is not compatible with Te2/7 and will be suspended (trunk mode of Te1/7 is dynamic, Te2/7 is trunk)"
The tenGigabitEthernet 1/7 was configured with switchport trunk encapsulation dot1q. When we removed the command with "no switchport trunk encapsulation dot1q" the problem was solved.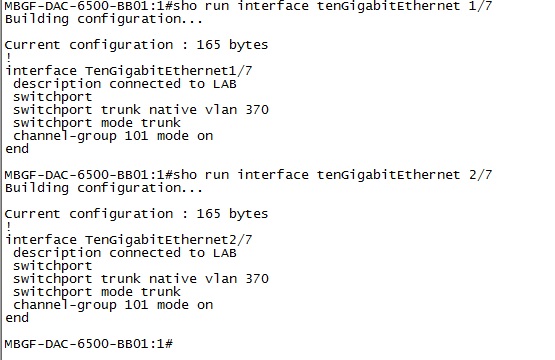 Basically the issue was one link was configured for dynamic trunking and other was a trunk a port without any negotiation enabled.