Aug 17 2011 10:25PM GMT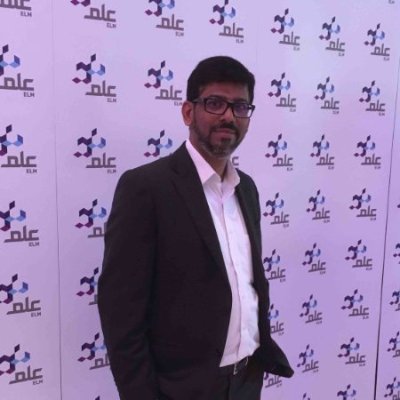 Profile: Yasir Irfan
Recently I was going through Cisco Live Virtual web site and I was browsing the presentation Cisco Data Center/Storage Certification. According to Cisco Data Center/Storage Certification Presentation there are 22741 Cisco Certified Internetwork Experts (CCIE's) worldwide. Still CCIE Routing and Switching lead the table followed by CCIE Security.Here is the detailed breakout of CCIE World Wide statistics which was last updated on 2/18/2011.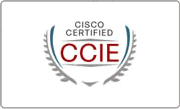 Pic Courtesy: Cisco Systems

Total of Worldwide CCIEs 22741
Total of Routing and Switching CCIEs 16647
Total of Security CCIEs 2537
Total of Service Provider CCIEs 1951
Total of Service Provider Operation CCIEs 5
Total of Storage Networking CCIEs 145
Total of Voice CCIEs 1414
Total of Wireless CCIEs 42
According my assumption if someone who is targeting either CCIE Security or Voice they are expected to find enormous opportunities. But Routing and Switching CCIE happens to be a most valued IT Certification.
Many CCIEs have gone on to pass the Certification Exams In Additional Tracks, Becoming a ―Multiple CCIE.Below Are Selected Statistics on CCIEs Who Are Certified in More Than One Track
Total with Multiple Certifications Worldwide 2650
Total of Routing and Switching and Security CCIEs 809
Total of Routing and Switching and Service Provider CCIEs 790
Total of Routing and Switching and Storage Networking CCIEs 35
Total of Routing and Switching and Voice CCIEs 347
Total with 3 or More Certifications 476