Sep 17 2015 9:46AM GMT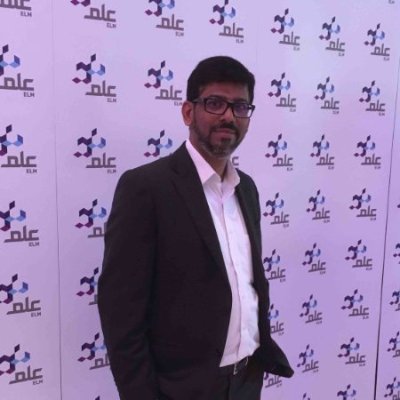 Profile: Yasir Irfan
Tags:
When it comes to either designing a network  or upgrading an existing network with new design most of us think from technical prospective like what kind of hardware we need, what routing protocols we need to use , what type of links needed etc. This comes true for those who are deeply involved in technical tasks. Rather we need to focus more on the characteristics of the network, what is the motive or goals of the network design we are preparing for and how the network transports the traffic to its destination such that it serves the business needs.
The network which we are designing should be capable of the following characteristics
Reliable and resilient
Manageable
Scalable
These are the three golden rules which one can consider while designing a network.