Feb 29 2016 12:45PM GMT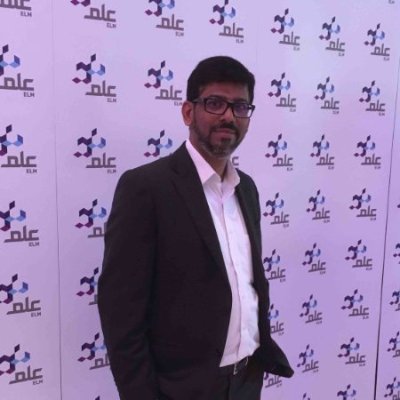 Profile: Yasir Irfan
Tags:
In my previous post , I did mentioned Palo Alto Networks Firewall having issues in running OSPF protocol and forming an adjacency with its neighbor especially when its used as an ABR.
This issue generally occurs if a zone protection profile (ZPP) is applied on the interface which is forming an adjacency with remote routers, the moment the ZPP is removed OSPF adjacency will form and Palo Alto Firewall can be used as an ABR.
 In upcoming post I will try to talk more about Zone Protection Profile.