Apr 26 2011 5:00AM GMT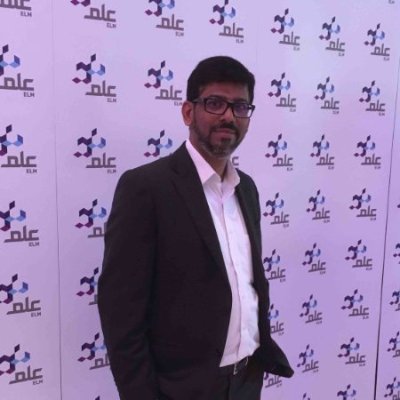 Profile: Yasir Irfan
Since its arrival Android is giving a tough time for Apple, plenty of new tablets invented working on Android platform; never the less, Blackberry with its Playbook is expected to do well at least at Enterprise level, HP TouchPad seems to give a tough fight as well. Microsoft is working on Windows 8 eyeing the tablet market and expected to have a demo in June. When all these developments are happening how come Apple can stay idle?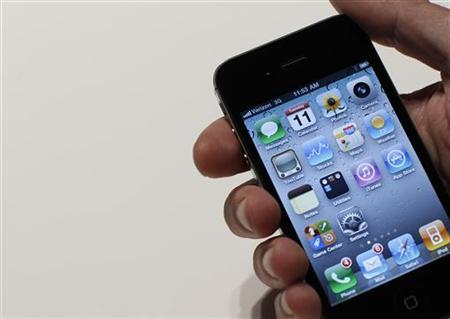 According Reuters the next version of iPhone will go on sale in September 2011, citing three sources with direct knowledge of Apple's supply chain, the news agency said that production of the iPhone 5 is likely to start in July or August.
The Apple's next-generation iPhone will have a faster processor but it will be similar in appearance to the iPhone 4, Reuters identified a number of components suppliers for the new phone, namely camera module maker Largan Precision for camera, Wintek to supply the touchscreen, and Foxconn Technology to supply the casing, but none of the vendors would confirm the reports.
Some market observers have suggested that the new phone will be unveiled at an as-yet unscheduled Apple event in September, as Apple has normally held a music-related product launch event in that month. It's too early to predict the move Apple is going to take; at least I would love to see some restrictions pertained to flash and additional memory expansion  are overcome in the new version of iPhone. Not to forget Android is doing an amazing job and its market share is increasing day by day.
Perhaps Apple can come out with a new version of iPad by testing the success of it's new version of iPhone. Especially when the tablet market is growing exponentially.