Jul 21 2013 7:35AM GMT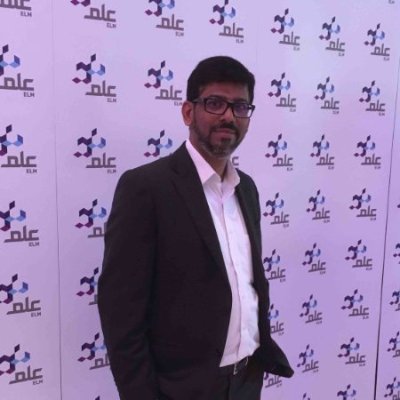 Profile: Yasir Irfan
According to latest "Dirty Dozen" published by Security specialist Sophos, still US maintains its grip as the top spam-relaying country followed by Belarus. Belarus over took China, as China used to be the  number two spam-relaying country.  The latest "Dirty Dozen" list covers the second quarter of 2013.
This quarter experienced addition of three new countries like Ukraine, Kazakhstan and Argentina in the top 12 spot, whereas countries like France, Peru and South Korea make a signification progress in reducing their spam-relay over the internet. Before these countries were in top 12 list of "Dirty Dozen" report.
According Sophos, US maintains the No1 spot for obvious reasons like its population and its major share of the world's internet connectivity.
Be it economic growth or anything related to Internet no one can forget the presence of China and India. Yes both India and China are one of the top 12 spam-relaying countries in the world.
The "Dirty Dozen" list tells us how spam gets relayed from the crooks to their potential victims, said Paul Ducklin, Sophos security evangelist.
"Even if you're the most law-abiding citizen of the most law-abiding country in the world, you might be helping to project your own country into the Dirty Dozen if you don't take security seriously on your own computer. It may sound corny, but security really does begin at home."
Ducklin added that a few simple precautions can help enormously, such as "timely security patching, an up-to-date anti-virus and a healthy scepticism about unwanted attachments and 'too-good-to-be-true' offers.
"By taking these steps, you'll not only protect yourself, but also help to protect everyone else at the same time," Ducklin said.
The top 12 spam-relaying countries by volume for April to June 2013 are as follows
1 U.S. 13.8%
2 Belarus 11.7%
3 China 5.9%
4 Ukraine (new to the list) 5.5%
5 Taiwan 3.6%
6 India 3.6%
7 Spain 3.4%
8 Kazakhstan (new to the list) 3.3%
9 Argentina (new to the list) 3.1%
10 Italy 2.9%
11 Russia 2.6%
12 Germany 2.5%