Feb 9 2015 5:08AM GMT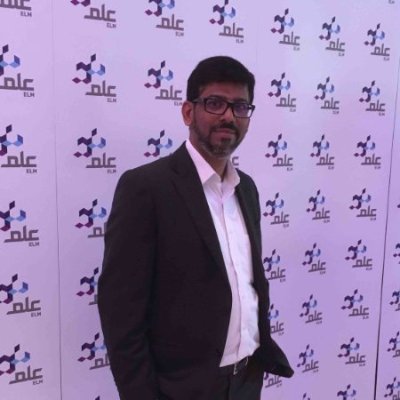 Profile: Yasir Irfan
Tags:
In the previous post we did discussed about the Reference Materials available for CCIE R & S Lab, one thing I forgot to mention was Cisco documentation, this is a great tool and quite handy. You need to master this while preparing for the lab, try to figure out where the key topics are located and how to access them. Brain Brain map them as this will be a great asset for the exam and you do have an access to Cisco documentation in the exam. Brian McGahan demonstrates this very well in his CCIE Routing & Switching Advanced Technologies video course
The next big thing we need to decide is on the workbooks, which are the key resource for our practical understanding and implementation of the technology and concepts. We all are aware there are plenty of experts and training companies who offer Workbooks but leaders according to me are Micronics Training and Consulting, INE and iPexpert . I believe all three are widely used and recommended by CCIE'S.
I personally had access to Micronics Training and Consulting and INE workbooks and found them great resource. Since I had no time to practice both I preferred to use work books offered Micronics Training and Consulting (Narbik Kocharians ) as they were simple and easy to follow.
INE have some great workbooks as well, I did started the journey using the INE workbooks, in the upcoming post I will try to review both of them so you can decide which work book to opt. Again these are my personnel opinions you are not entitled to go with my preferred workbook. I know Micronics Training and Consulting, INE and iPexpert spent their valuable time and resources to create these workbooks. These workbooks are not a product of a day or two it's their decades of experience, dedication and understanding of concepts made them outstanding.