Feb 6 2015 4:13PM GMT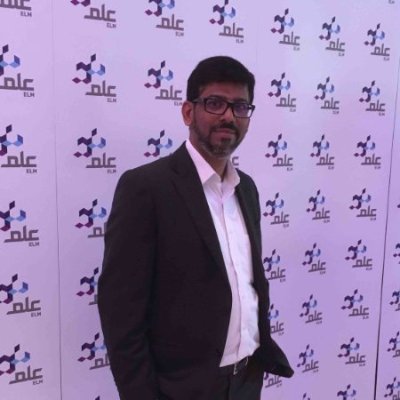 Profile: Yasir Irfan
Tags:
As promised I am back here to share the journey I had, to accomplish the CCIE Routing and Switching Lab. I did received tons of emails, LinkedIN messages , phone calls, Facebook messages etc to know the approach I took.
I believe the courage is what most of us lack to start the journey of CCIE. Most of us are hesitant and afraid of the unseen lab, even before starting most of us gave up the journey of CCIE. The best way to come out of this fear to sit down in a clam place, take a break from every thing do a serious thinking.
Those who ask questions cannot avoid answers. So ask yourself set of questions like and answer them, better write them down in the piece of paper. I have personally experienced whenever I wrote down my goals they were turned into reality
1. Why do I want to be a CCIE ?
2. What is stopping me from becoming a CCIE ?
3. What extra mile I can go to over come my obstacles to achieve my CCIE?
4. What resources I should choose to pass the CCIE?
5. Who else in my professional group are interested in CCIE ?
6. What impact will have on me after CCIE ?
7. What is the time line I am looking for to complete CCIE ?
Once you write down answers for the above mentioned question you will certainly have the clarity and the motivation to start the journey of CCIE.
I literally took a break , went near the beach , enjoyed the cool breeze and wrote down my thoughts and now my dream of being CCIE has turned into reality. I will come back with more suggestions and experiences I had all over the journey.