Feb 25 2015 4:43AM GMT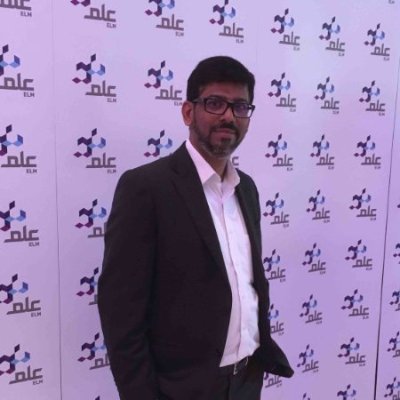 Profile: Yasir Irfan
Tags:
Sometimes we tend to get out of focus and don't take our preparations seriously, it happened with me many times. We were at our peak, but suddenly for obvious reasons we lost the interest. This situation is really hard to overcome and many people give up at this stage which is so sad.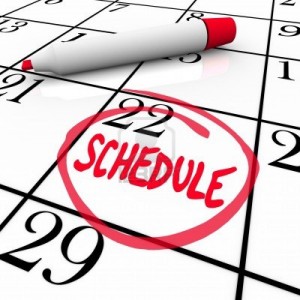 The best way to overcome this phobia is to schedule the lab and pay for it. This huge step makes life easier in terms of preparations. Your life now evolves most of the times about the lab and the preparations for the lab. You live each and every day not only thinking about the lab but also finding the ways to overcome the challenges you face. So that you are ready to take the challenge in more optimistic way.
So whenever you feel you are getting out of focus and cannot concentrate, then take a break, monitor your progress, estimate the time you need to get ready for lab, and then schedule the lab and pay for it.
By doing so you are empowering your brain to focus more on the lab rather than the distractions. So schedule you lab and enjoy the journey.