Feb 20 2015 7:42AM GMT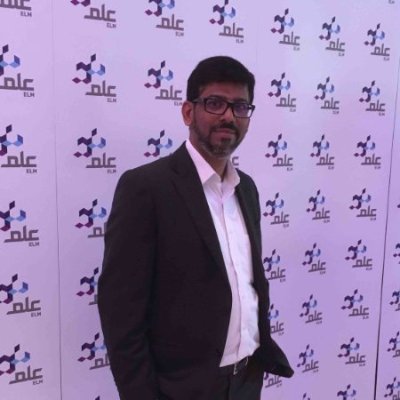 Profile: Yasir Irfan
Tags:
So far we were taking about the initial plan one should have to start the journey of CCIE, we went through why we want to be CCIE? We did question ourselves few questions and then we were aware of the major Vendors offering study materials and we did reviewed INE and Narbik workbooks.
The next important thing I personally feel is to make a complete plan for the CCIE journey. This gives you the motivation, accountability and a reason to peruse CCIE. It's a know fact that when someone writes down his goals and the path to reach towards his goal his success rate is over 70%. So I strongly recommend to make one detailed plan with timelines, which may comprises of the following
Study Materials to be used
Study Partner (I will talk about this in detail in next post)
Study plan (what will be the first step with CCIE study materials)
When to schedule the lab?
How to practice the lab?
What is failed to pass the lab.
I have posted one detail project plan for this in Cisco Learning Network, I encourage to have a look at the plan I followed.
Yes I took CCIE as a project and monitored my progress. Everyday night just before going to the bed I used to ask myself
"What did I do today to get closer my dream of CCIE?"
I strongly believe, mental preparation and accounting is very important in the journey of CCIE. So better have your own detailed plan for the journey of CCIE