Feb 28 2015 9:18AM GMT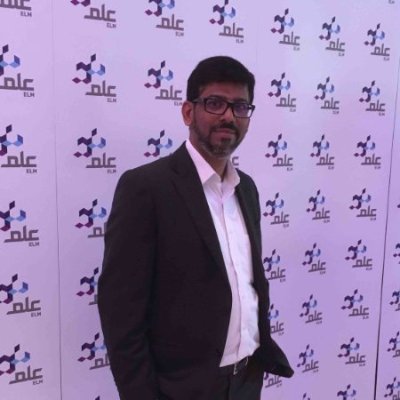 Profile: Yasir Irfan
Tags:
There is always an end to every journey, so this will be the last series I am going to write on my journey of CCIE, I will come back with articles in future that may hit the topics of CCIE Routing and Switching exam. But as a series this will be the last one.
Lets summarize all the ten series in this post, so that if some one wants to access all the previous series he/she may use the links mentioned here.
Series 1 – The power of questions was discussed and why it is important to ask empowering questions before starting a journey of CCIE.
Series 2 – The important of selecting the study material for the preparation of CCIE Lab and I highlighted some of the well-known resources one may opt for.
Series 3 – The well-known work books available and quite popular among CCIE aspirers.
Series 4 – In this article we reviewed Narbik R&S Workbook Bundle v5.0 and I gave my personel opinion about this bundle and why I opted this for my preparations for the lab.
Series 5 – We reviewed INE's CCIE Routing and Switching version 5 workbooks and the great thing about the INE offers with this workbook and the virtual support they render for practicing their workbooks.
Series 6 – We discussed about the importance of having a Study plan for the journey of CCIE and what are things we need to consider while planning our preparations.
Series 7 – The importance of having a study partner and how it helped me to achieve my CCIE, I always recommend to have study partner.
Series 8 – The power one could have by challenging himself is awesome, so waiting for? Challenge yourself and achieve what you want.
Series 9 – The importance of following one's passion is very to key to choose the track what you want to attempt.
Series 10 – How anyone can take control of their CCIE preparations by scheduling the lab, human brain supports remarkably when there is a target ahead. So schedule the lab feel the change.
I wish you all the best and I am pretty sure hard work never goes into vein, irrespective of the lab result the journey of CCIE it self teaches a lot.