Feb 24 2015 4:50AM GMT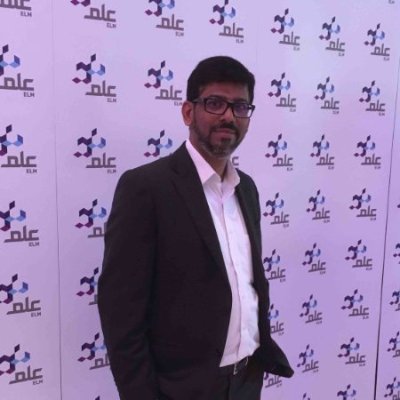 Profile: Yasir Irfan
Tags:
I have been asked by many networking professionals to choose which CCIE track? As we all know Cisco is offering CCIE tracks in CCIE Routing and Switching, CCIE Service Provider, CCIE Data Center, CCIE Security, CCIE Collaboration and CCIE Wireless.   Cisco will never come out with these tracks if there was no value for any particular CCIE track. Hence there is no point in either asking or following what others are doing, its been observed some of the Networking Professionals failed to follow their heart rather they go with the trends or what their peers are doing. This is not a right approach. Remember in the first post we asked ourselves why do we want to be a CCIE? This question should give you a clarity and reason to focus.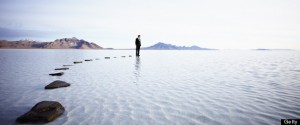 So its better not to follow the mass, follow you heart, drive by your passions. When you do this, the journey of CCIE becomes interesting and easier. When you follow your passions, you have zeal to excel, reason to conquer and motivation to move forward.
While I was attempting to CCIE Routing and Switching Lab exam, most of my professional friends advised me to go with CCIE Data Center, simply because there was a huge demand for CCIE Data Center and there are very few Data Center CCIE's. Thank to Almighty I followed my passion, followed my heart and attempted the track on which I have good experience and understanding of concepts and I passed my lab.
When you choose a CCIE track, ask yourself what track you are personally comfortable with, in which area you have an experience. Then go for it. Then only the journey becomes easier and interesting.
So follow your passions and live your dreams.