Feb 22 2015 5:03AM GMT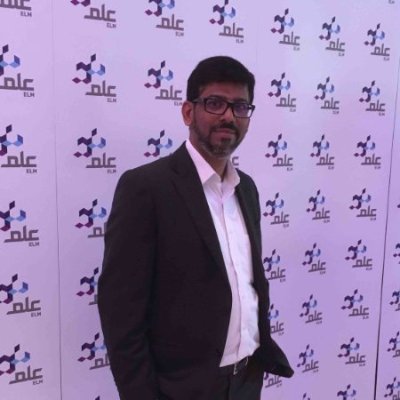 Profile: Yasir Irfan
Tags:
When it comes human brain it wonders a lot and its hard to focus for a long time, this condition is true especially when you are preparing alone for CCIE. To over come this challenge it's always better to have a good study partner. There are many benefits of having study partner. My self and my study partner spent countless hours in coffee shops, study room and on phone discussing our progress,practicing Narbik/INE workbooks, helping each other in understanding the concepts and much more.
We were quite adamant and focused on what we need. We were monitoring each other's progress and pointing out the strong areas and the weak areas. We worked hard and helped each other to overcome the weak areas. There are many benefits of having a study partner some of them are as
Monitor each other progress
Guide each other
Get awareness about your weak areas.
Accountable to your study partner
Motivate each other
Technical talks
I strongly recommend having a great study partner.