Feb 23 2015 4:41AM GMT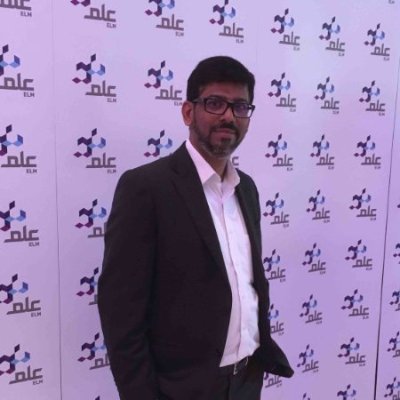 Profile: Yasir Irfan
Tags:
Excuses are mother of failure; it's a normal human tendency to find excuses to delay many things in their life, be it spending time with their family or even preparations for certifications. We always find a way to run away from this.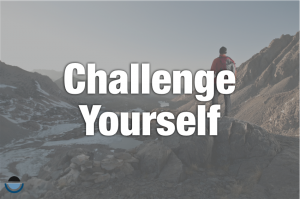 The best thing is to overcome this drawback is to "challenge yourself". Once you challenge yourself, your self-doubt / your excuses will vanish and your brain finds a way to accomplish the challenge both sub consciously and consciously.
The biggest challenge all married persons face is the time, better make your better half part of this project. So he/she can support you in the best possible way. You can never run away from responsibilities as employee/father/ husband or wife. You have to fulfill them and an ideal situation will never arrive, so better challenge yourself.
Many great leaders / CIO, s /CTO,s are much busier then us, yet they achieve more , may be it's a good idea to read a biography of a great achiever, this may give you an insight and motivation to take up the challenge.
Once I challenged myself I found myself not wasting time on unwanted things, even while driving either to office or home I used to listen either to INE's Advance Technology Class videos or listening to an interesting Cisco Live video related to CCIE.
So buckle up and challenge yourself.