Feb 18 2015 5:37AM GMT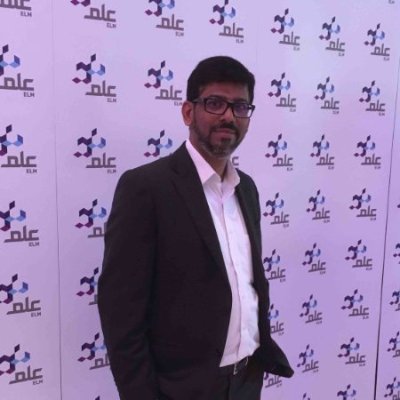 Profile: Yasir Irfan
Tags:
INE is considered to be one of pioneers in the area of developing workbooks, training videos and boot camps for the CCIE exams. I started my journey of CCIE during the version 4 and I did purchased their CCIE Routing and Switching Ultimate Bundle, which had the following materials.
CCIE R&S Advanced Troubleshooting Course
CCIE R&S v5 Advanced Technologies Course
CCIE R&S Lab Preparation Course
CCIE Routing & Switching v5 Workbook
(includes v4 workbooks Vol I-IV)
1450 Rack Rental Tokens included FREE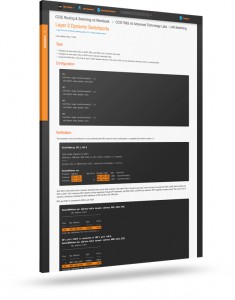 By having the CCIE Routing and Switching Ultimate Bundle I had access to INE materials along with their racks. This was a great deal for me. I watched most of the CCIE R&S v5 Advanced Technologies Course videos and did started working on their workbooks. INE workbooks are divided into four main sections
Advance Technology Labs
Advance Foundation Labs
Advance Troubleshooting labs
Full Scale practice Labs
I personally started with Advance Technology Labs, which comprises of over 500 labs, which can be fully virtualized and also someone can use INE online racks. The great thing about this section, is the tasks break down , which not only covers  the blue prints of CCIE released by Cisco but also the Blue Print of INE as well, by doing so INE team are preparing you not only for the lab but also to face the day to day challenges at work with upmost confidence. The tasks are explained in details and it gives you hands on experience of the technology in depth. I personally like liked the BGP topic of INE Workbook, which really gave me the better understanding of the topic.
INE's Full-Scale and Troubleshooting labs are good once you completed the Advance Technology Labs , these labs takes you through the approach one should have in the real lab.
The best part of INE workbooks are, there are no security restrictions which gives you the flexibility to use their workbooks on any platform or device.. The workbooks are presented well both in html and pdf format. Personally I liked their HTML format where one can bookmark the progress and can implement the task without accessing the solution. One can see the solution by clicking it. The second thing I liked about their workbooks is their approach towards building a virtual lab, there are blogs written by Brian Mcgahan on the INE website as well they shared the topology of VIRL . Some one can purchase VIRL and can easily import the topology shared by Brian Mcgahan and can start working on the workbook tasks straight away.
At times I found INE workbooks are more time consuming to complete a tasks, hence I used other workbooks, which were brief in nature and serving my purpose. But for someone who wants to have an in-depth understanding of concepts and technologies there is no other alternative to INE workbooks.
To conclude great workbook which covers topics in detail and takes lots of your time to implement and practice.