Feb 10 2010 6:32AM GMT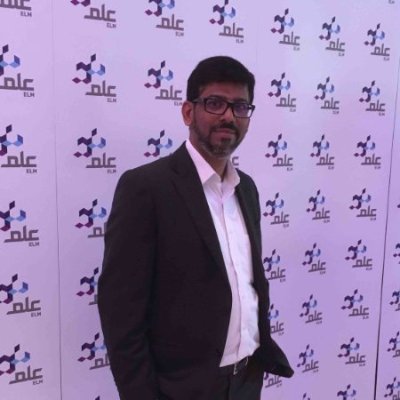 Profile: Yasir Irfan
Pearson Education a global leader in Education and Professional publishing releases it first ever iPhone/iPad reader applications for both technical and professional communities as well as home and office communities. The newly released Apps are available as single or multi-book libraries, are a new learning format for Pearson and complement the suite of product types already available, such as traditional print books, online reference libraries, e-books, video, simulation and more.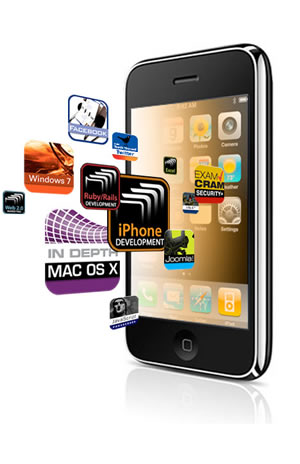 It's a new step from Pearson to provide its titles in smartphones especially the iPhone. Thought the first App launched was "The iPhone Developer's Library but I downloaded the Cisco CCNA 640-802 cert flash card. I could easily find cert flash cards for Cisco CCNA Wireless, Voice and CCNA Security exams. As we all know the importance of Cert Flash cards available for Cisco Certification exams. The Pearson Apps seems to be very handy and very helpful for Cisco Certifications. Moreover most of Cert Flash cards are priced less than 10 dollars. You can always try a demo version before buying the full version.
For IT Professionals who are interested in pursuing certifications you can find iPhone Apps for Cisco CCNA 640-802, MCSE, CompTIA and much more.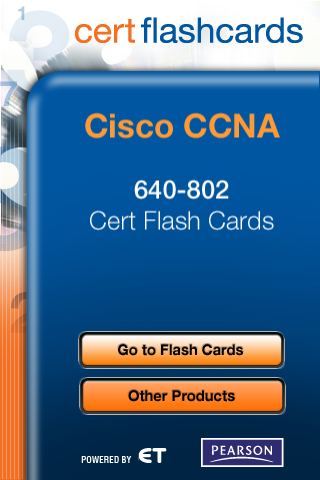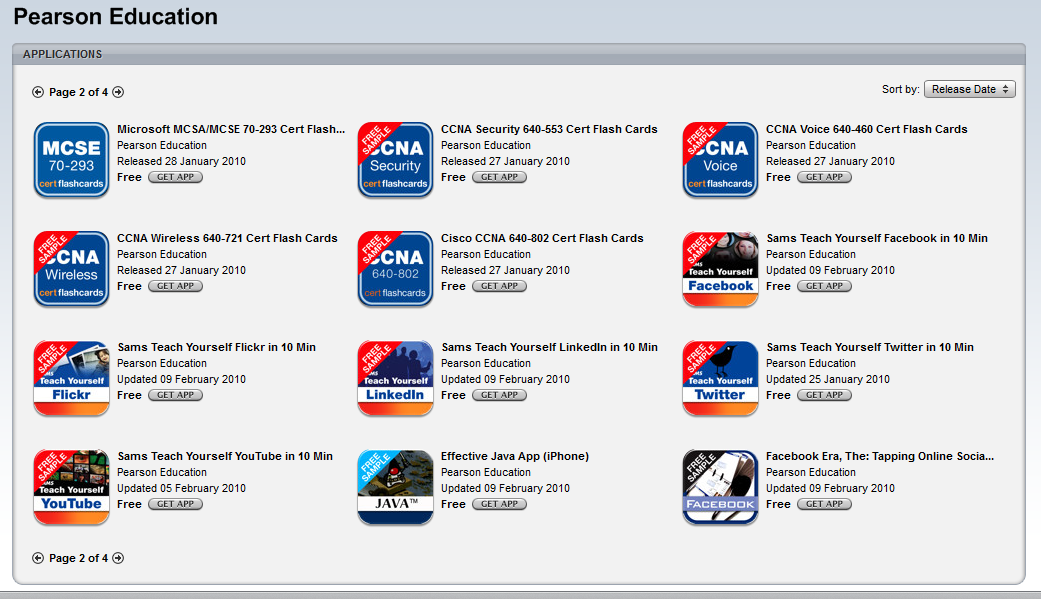 Some of the free latest Apps from Pearson are available to download form iTunes stores are : Effective Java MAC OS X Snow Leopard, in depth Microsoft Windows 7 Unleashed and much more. For more details check informit website.