Mar 17 2009 7:59AM GMT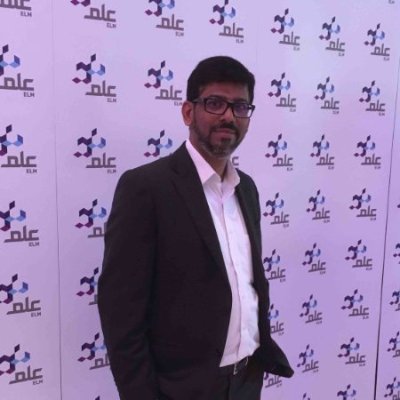 Profile: Yasir Irfan
Dear Friends, the most comprehensive Cisco learning game is about to launch! good news for the Cisco Certification aspirers, the Cisco Systems came up with a brilliant idea, it's a game known as Cisco Mind Share game which covers more than 50% of the CCENT/CCNA certification exam. Currently the Cisco Mind Share game is available as demo version. Which features 5 excitng sections of the full subnet of 15 features? Each level is playable at three difficulty levels based upon your experience and knowledge.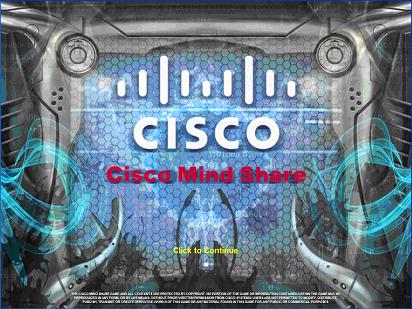 Following topics are covered by the Cisco Mind Share game
Topics covered include:
·         Binary Number
·         IOS Fundamentals
·         IP Addressing
·         IP routing
·         NAT and PAT
·         The OSI Model
·         Subnetting
·         Switch Operation and behavior
·         Wireless
[kml_flashembed movie="http://www.youtube.com/v/jxzVAok2UQQ" width="425" height="350" wmode="transparent" /]
In order to achieve a high score in the Cisco Mind Share game requires deep understanding of the technology. The Cisco Mind Share game is a great way to improve your speed and accuracy on Cisco Certification exams as well as it's a fun filled activity.
DOWNLOAD AND PLAY THE DEMO VERSION NOW!
Join the discussion on this and other Learning Games in the Games Forum