Oct 10 2009 5:59AM GMT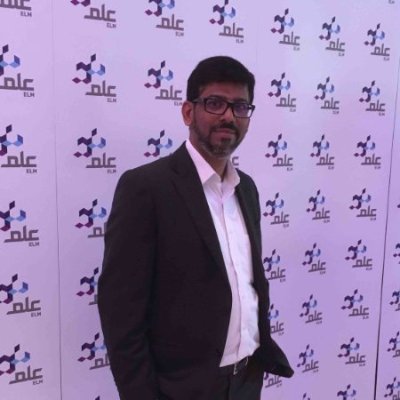 Profile: Yasir Irfan
October 20th, we can all experience the architectural vision for Borderless Networks Cisco is creating, on 20th October, 2009 at 11 AM PST Cisco System is conducting a virtual event "Borderless Networks Experience".  If you are in different time zone no probs, Cisco Systems is hosting this virtual even in three different time zones. So just pick that one which suits you the best and enjoy the latest innovation. The details are as follows
The Borderless Networks Experience: The World is Your Workspace
Tues., Oct. 20; 11:00 PDT (18:00 GMT)

Imagine a world where you can use video in innovative ways with your customers, business partners and employees. Imagine a world where customer satisfaction is improved by making interactions more personal and immediate. In this world, the workspace is seamlessly transformed to be more global, efficient and fun.
This webcast will explain how new technologies can transform your business to make the Borderless Network Experience a reality.
Live Q&A
Cisco experts will be available throughout the webcast to answer your questions regarding this new, ground-breaking technology.
Agenda
o   Cisco networking experts unveil industry-changing innovations for delivering the ultimate workspace experience
o   Industry leading IT managers describe how these innovations are already transforming their businesses.
o   Discover how to make your organization borderless
So have fun and check this cool video as well.
[kml_flashembed movie="http://www.youtube.com/v/jDi0FNcaock" width="425" height="350" wmode="transparent" /]