May 31 2011 5:29AM GMT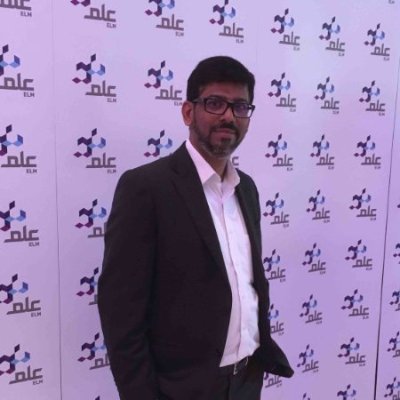 Profile: Yasir Irfan
Cisco Press continues to carry the motto of "Customer Satisfaction & support" of Cisco Systems, yeah you might be thinking being a publishing company how are they taking care of thousands of Certification aspirer.
Cisco Press are helping hands by having a program called The Cisco Press Cisco User Group Program. Anyone who wants to set up a user group can create their Cisco Press User Group. In order to qualify your group should have
Active membership of 10 or more people
Valid and active website for shared information
Regular online or face-to-face meetings
Cisco Press supports typically volunteers, not-for-profit organizations, or special interest groups focused on Cisco networking technologies or Cisco certifications by providing product news, discounted prices on products, and free review copies in exchange for reviews, marketing materials, and promotional giveaways.
The biggest use of creating the Cisco Press User Group is exchange of knowledge and ideas. Frequently we used to have small presentations for our members in our auditorium. Currently our group members are working on perusing Cisco certifications. Two of our group members Alamgir Khan passed CCNA and CCNP; Syed Zubair passed CCNA Security and CCNP Switch Exam, and using the Cisco Press materials provided by Cisco Press for group review and support.
I will encourage you all Cisco lovers to establish a user group they are many benefits apart from gaining technical skills for sure you will develop leadership skills. Check Cisco Press User Group home page for more details.