Apr 30 2011 5:27AM GMT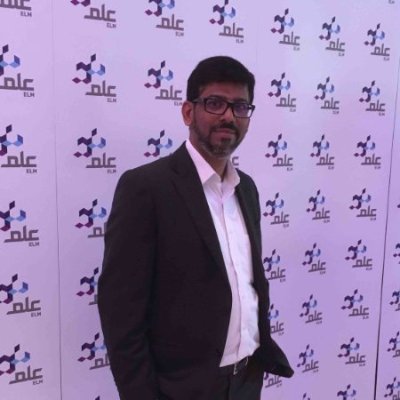 Profile: Yasir Irfan
In my previous post we came to know five of the top ten Cisco Certifications which are not only popular but also they yield high remuneration. In this post we will discover the other five Cisco Certifications.
6. CCNP Security ($97,539)
CCNP Security certification program is aligned specifically to the job role of the Cisco Network Security Engineer responsible for Security in Routers, Switches, Networking devices and appliances, as well as choosing, deploying, supporting and troubleshooting Firewalls, VPNS, and IDS/IPS solutions for their networking environments
7.CCNP: Cisco Certified Network Professional ($97,296)
There are two tracks available at the Associate and Professional levels – Designing and Networking. The Cisco Certified Network Professional (CCNP) demonstrates that you have the ability to plan, implement, verify and troubleshoot local and wide-area enterprise networks. A CCNP certified individual is expected to work collaboratively with other Cisco specialists on advanced security, voice, wireless and video solutions.
8.CCNA: Voice ($92,837)
There are two tracks at the Associate and Professional levels – Designing and Networking. The Cisco Certified Network Associate Voice (CCNA Voice) demonstrates that an individual possess the required associate-level knowledge and skills to administer a voice network and validates skills in VoIP technologies such as IP PBX, IP telephony, handset, call control, and voicemail solutions.
9. Cisco ASA Specialist ($86,812)
The ASA Specialist certification identifies individuals who possess in-depth expertise with implementing security technologies using the Adaptive Security Appliance (ASA) technologies, especially firewall and VPN functionality. Other topics include ACL, AAA, advanced protocol handling, remote access VPN, secure socket layer VPN, site-to-site VPNs, failover, and security appliance management. Cisco ASA Specialists possess the ability to describe, configure, verify and manage the ASA products and the Adaptive Security Device Manager (ASDM).
10. CCNA Security ($83,101)
Cisco Certified Network Associate Security (CCNA® Security) validates associate-level knowledge and skills required to secure Cisco networks. With a CCNA Security certification, a network professional demonstrates the skills required to develop a security infrastructure, recognize threats and vulnerabilities to networks, and mitigate security threats. The CCNA Security curriculum emphasizes core security technologies, the installation, troubleshooting and monitoring of network devices to maintain integrity, confidentiality and availability of data and devices, and competency in the technologies that Cisco uses in its security structure.